Our services

Reuzado offers simple and workable solutions, and has all resources under own management.

Lees meer

IT Purchasing

Your old hardware has value. We purchase your old hardware and give it a second lease of life.

Lees meer

IT Sales

Reusing hardware is the number one way of limiting harmful effects on the environment.

Lees meer
What can we help you with?
All services under one roof
"All our solutions must be simple and workable. We are here to make your life easier"
Sicco Ouwersloot - Director
"It is important that relationships are built on trust"
Tony Groot - Account manager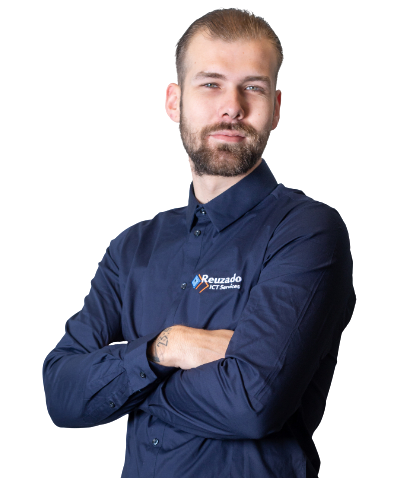 "Achieving a high level of satisfaction with our projects is what we strive for."
Jesse Brinkman - Assistent project manager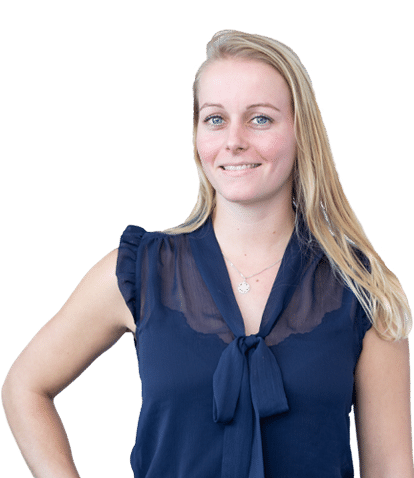 "Our service are quick and helpful. We think along with the customer and come up with the best solution"
Linda Kos - Project Support
"Without package or in the original box. Everything is possible and negotiable"
Abdel Nafihi - Warehouse team leader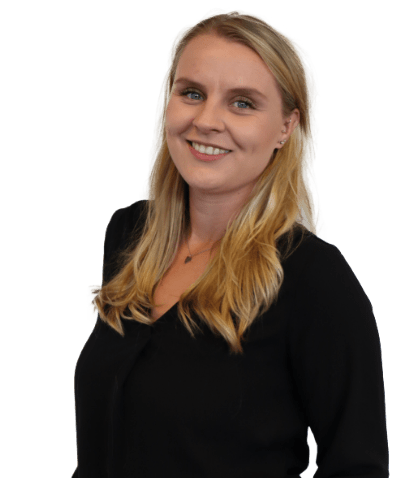 "No question is too crazy, we like to find the right solution. Everything must be right from A to Z"
Denice de Leeuw - Project Support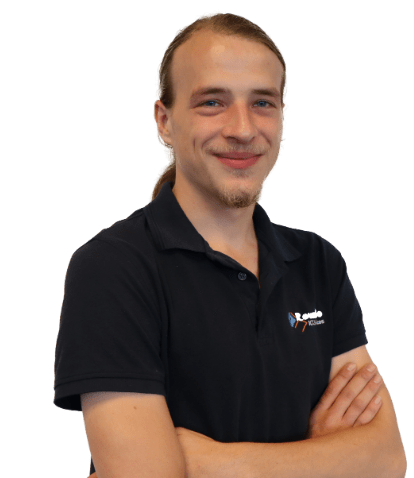 "Good cooperation ensures an efficient workflow."
Alexander Borgers - Warehouse worker
"When assessing the equipment, accuracy is of great importance."
Caspar van Dijen - MEDEWERKER MONITOREN
"With a smile on our face and continuity, we keep our quality at the highest attainable level."
Bob Osenga - Team leader Refurbished
"We want to make a contribution to society, for the environment and also through social return."
Soeresh Gajadhar - Operations manager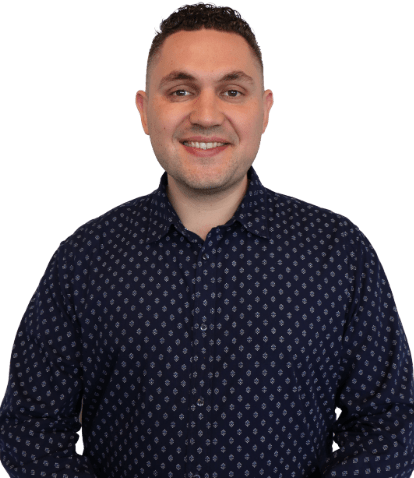 "Our knowledge and experience make us a reliable sparring partner."
Tim Geijsen - Account manager

Fully
Certified
Your equipment and data,
our responsibility

The full service IT Service Provider
Over 15 years of experience
For over 15 years, Reuzado IT Services has been offering high-level IT services and good quality refurbished equipment. Our growth comes from our ability to support our clients, to contribute cost-saving solutions, and to deliver on our promises.